Updates
There's always something new happening in Oamaru and the Waitaki, and this is where we'll share the news with you.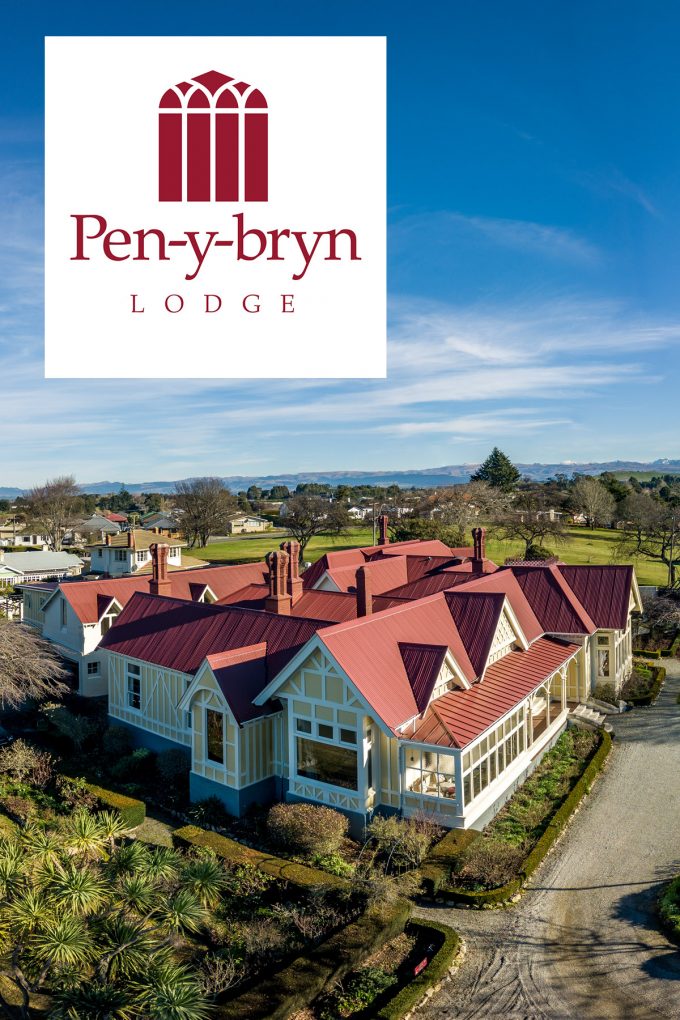 This is where we will share updates about the lodge, new offers, or just general information about what's happening in our area.
Guests often ask us to share recipes of dishes they've enjoyed with us, so we thought we'd include some of these here for everyone to be able to experience a taste of Pen-y-bryn at home.
We regularly offer packages to make it even easier to book a holiday with us at Pen-y-bryn. Whether you're looking for a honeymoon package, a gourmet package, or a multi-stop package, this is the place to come to learn about what we currently have on offer.
Pen-y-bryn often appears in magazines, newspapers and on television, whether in features about travel in general, or on our region specifically, or even reviews of stays with us. We'll share these with you here so that you can learn more about us in other people's words.