Welcome Spring in Oamaru!
August 25, 2020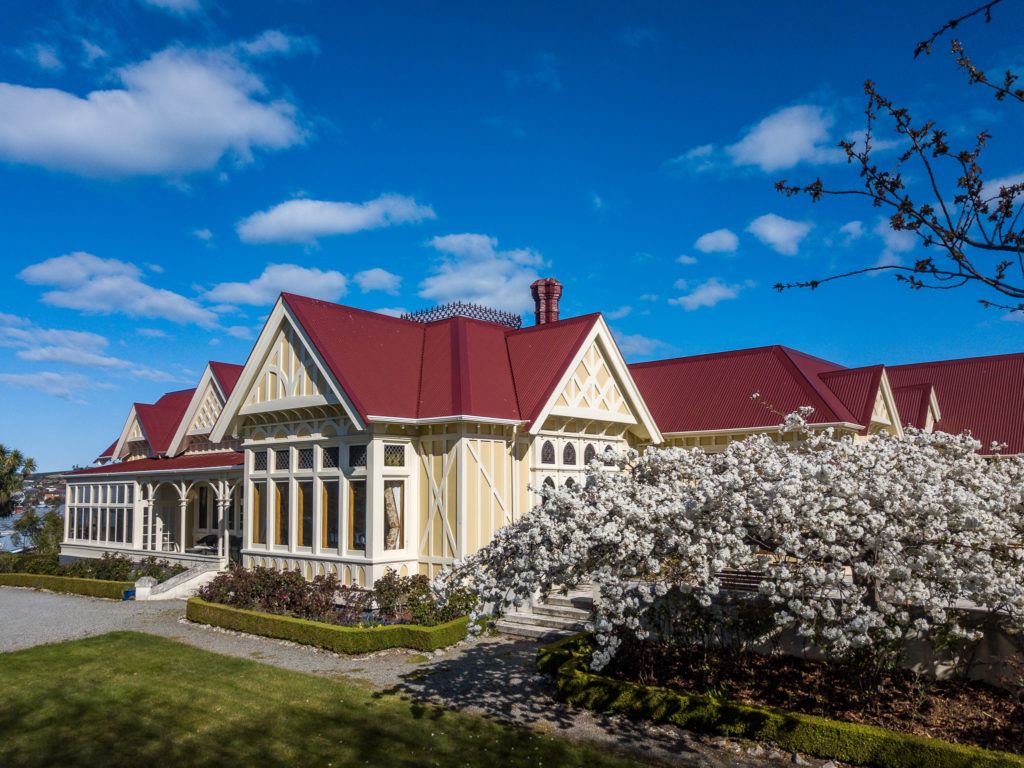 Spring in the Southern Hemisphere is just days away, and already daffodils and other spring flowers have begun to bloom around our gardens. This is a delightful time to travel around the South Island in general, and Oamaru in particular, with gardens full of colour, the days getting longer and longer, and those daytime temperatures becoming even more comfortable.
During the past few months we have finished work renovating one of the guest suites in the main lodge building, so now the Victoria Room is fully ready to welcome guests, with a new king bed, private sitting area with cosy armchairs, a custom-made armoire to house the new Nespresso machine along with traditional tea and coffee-making equipment, and even new art on the walls.
To help our visitors make the most of the beautiful spring weather, we are continuing to offer highly attractive room rates for our guests, keeping them as low as we can to make sure a stay with us is approachable for as many travellers as possible. So there is no reason not to include a stay at one of New Zealand's most historic homes, and a long-standing member of the Luxury Lodges of New Zealand on your South Island travel plans.
To see the current rates for your proposed dates, visit our secure booking page or send us an email. We look forward to your visit!