Name Your Price for Kiwi Travellers
May 21, 2020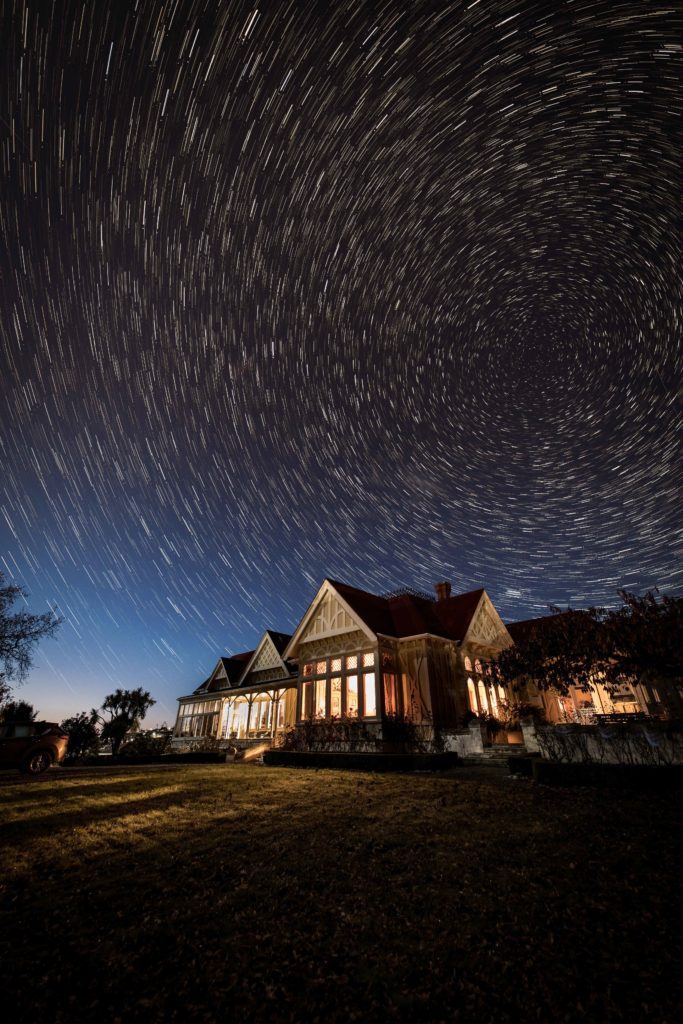 https://www.odt.co.nz/regions/north-otago/name-your-price-novel-promotion-lodge
Now that New Zealand is in Level-2 lockdown, and travel is once again possible around the country, we want to do something to make it possible for more New Zealanders to spend some time in a part of their country's heritage while also giving back to the people who have welcomed us as new Kiwis ourselves. So, starting immediately and running through August, we are offering New Zealand residents the unprecedented opportunity to name their own price for a stay at Pen-y-bryn Lodge.
The process is simple: send us an email or give us a call with your proposed nights (a minimum two-night stay is requested) and the amount you'd like to pay per night for a bed-and-breakfast stay. If the offer is one we can accept, then that's it! Dinner can be added to your stay (at the usual $135 per person), but that's completely optional.
When proposing your price, please bear in mind what you'd pay at a hotel, B&B or motel, since while we are willing to be very flexible in what we consider acceptable, there are limits below which we simply cannot go.
For people who prefer to go with our standard pricing, we are offering 20% off our normal rates for direct bookings–just contact us and we will amend the pricing accordingly. Bookings made this way will come with all our usual bells-and-whistles, including pre-dinner drinks and canapés.
There is no better time to make a visit to Pen-y-bryn and explore all that Oamaru and the Waitaki District have to offer–we look forward to welcoming you!