Calling All Astrophotographers!
August 21, 2023
Are you an astrophotographer, someone who is interested in capturing the wonders of our night sky? If so, then you may be interested in knowing that Pen-y-bryn is situated in a Bortle-4 area, where conditions are dark enough to allow us to photograph some of the most challenging targets. We also have a 4-hectare site under Bortle-2 skies just 10 minutes away that rivals some of the world's most notable astrophotography destinations. Here are some examples of targets that I have shot myself from the Pen-y-bryn patio: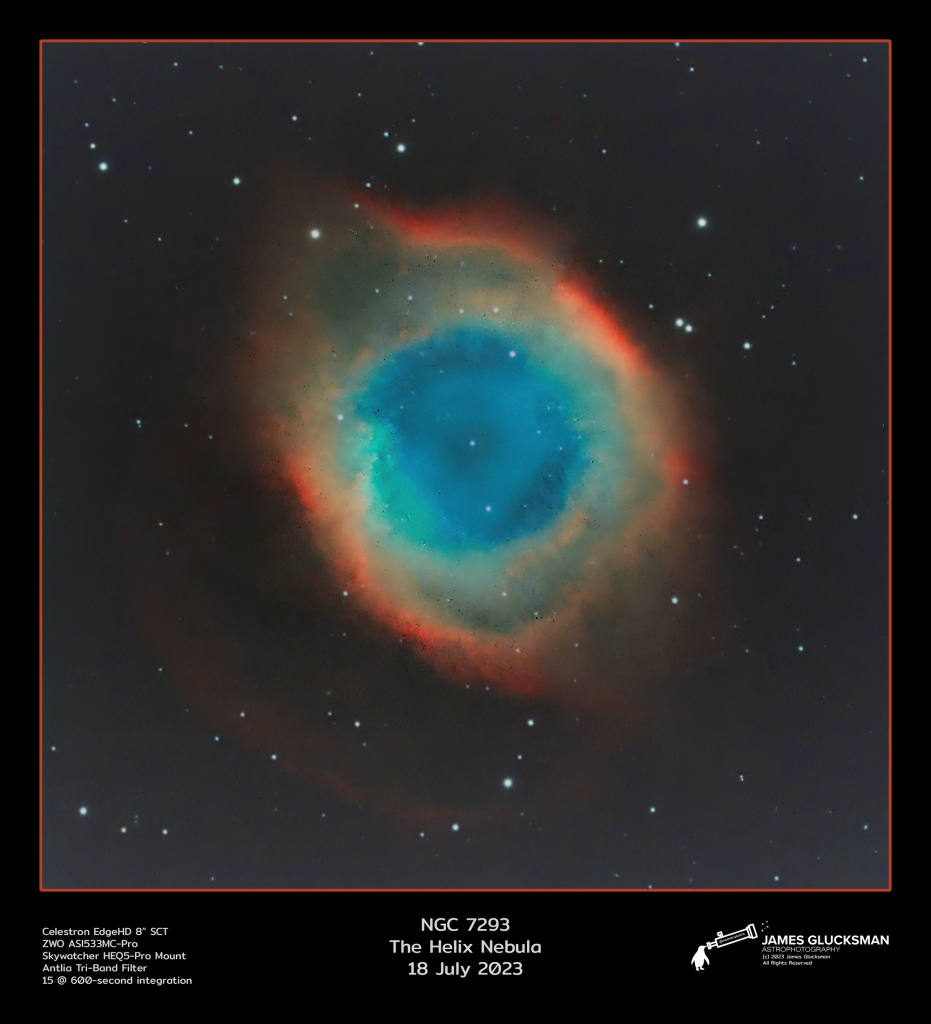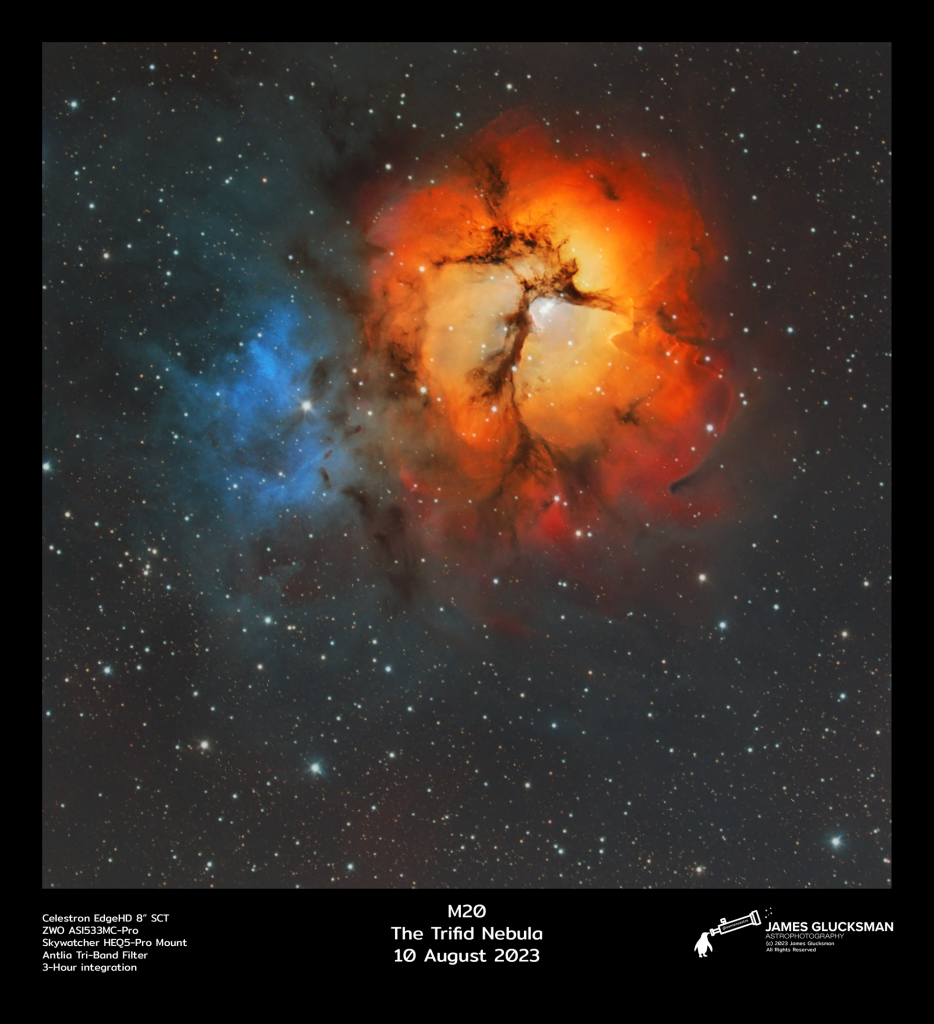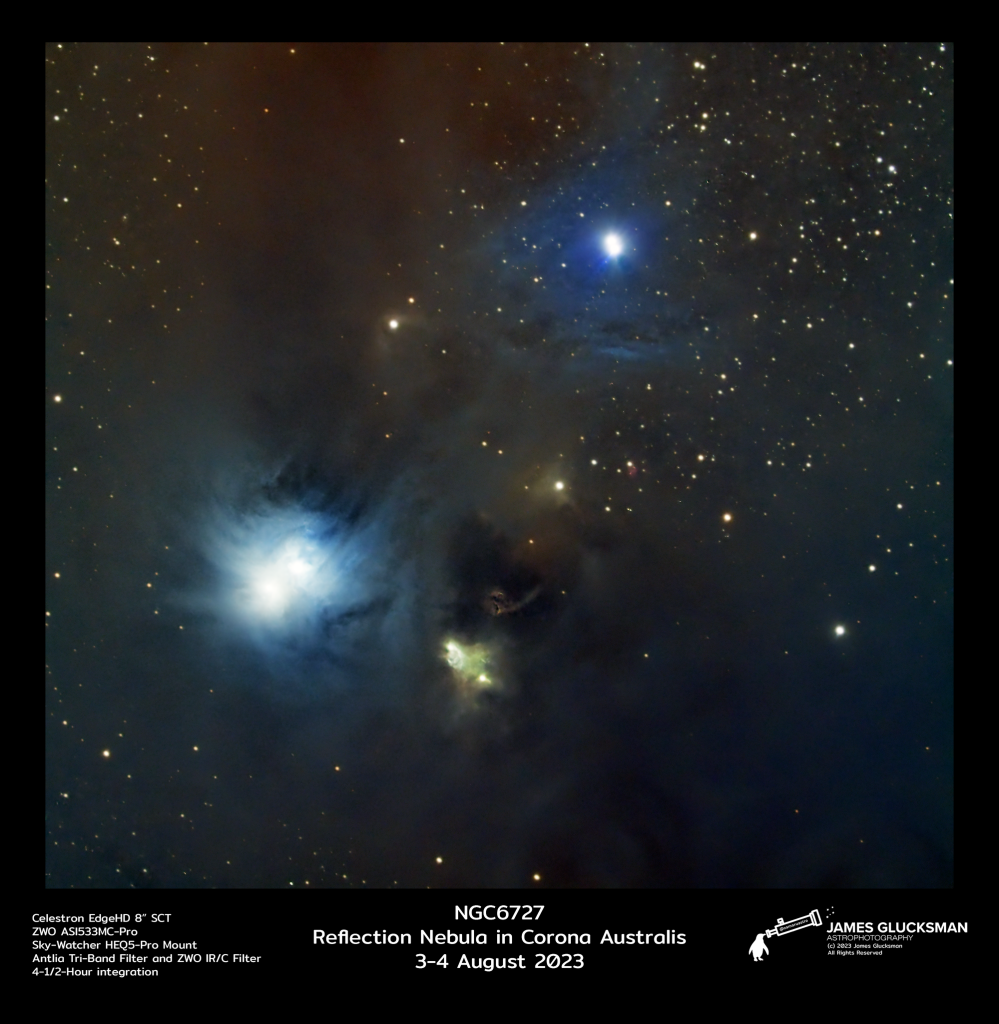 While winter is the best time to view our night sky, when the viewing hours are longest, whenever the night is clear we have our telescopes out and shooting, so anytime is a good time as far as we're concerned. Contact us for more information and to make your booking.