Class is timeless.
Grace, forever.
We understand the small details make a big difference in the quality and longevity of the memories you create here.
With our careful guardianship of the history and comportment of Pen-y-bryn we are proud to offer accommodation in Oamaru that is at all times inimitable, comfortable and inspirational.
Ours is not a place of transitory design and painted-on ambience. Instead each room provides a designed space that is genuine and enduring. Be it a night or two or for a longer stay, we want this time to be remembered for years to come.
Our packages.
Your gift-wrapped experience awaits.
In a region renowned for its hidden treasures and enthralling discoveries it can be difficult deciding how to make the most of your time here. Nobody ever leaves Oamaru and the surrounding area thinking they've 'seen it all'.
That's why we've created a series of packages that can be shaped according to your particular interests. You may not 'see it all'. But you can experience the most important parts with an itinerary built just for you.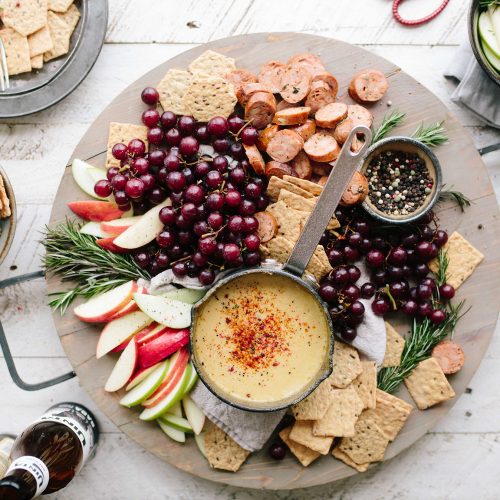 Honeymoon Package
Pen-y-bryn has long been a popular destination for honeymooners, and we are pleased to offer a special package just for those of you celebrating your special day! Enjoy a two-night stay in one of our superior suites, including a gourmet four-course degustation dinner served at a private table and ta...
Read more >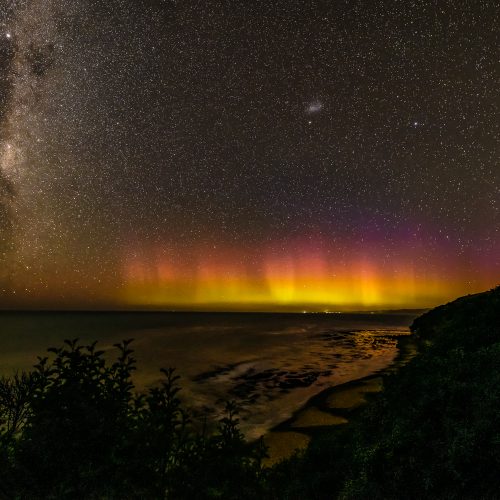 Stargazing Package
We are very excited to offer a special package in conjunction with Valley Views Glamping near Kurow and Sky Scape near Ben Ohau. Combine a stay at Pen-y-bryn with a two-night stay under the stars in your own private glamping tent at Valley Views for a chance to see the night sky in all its glory. ...
Read more >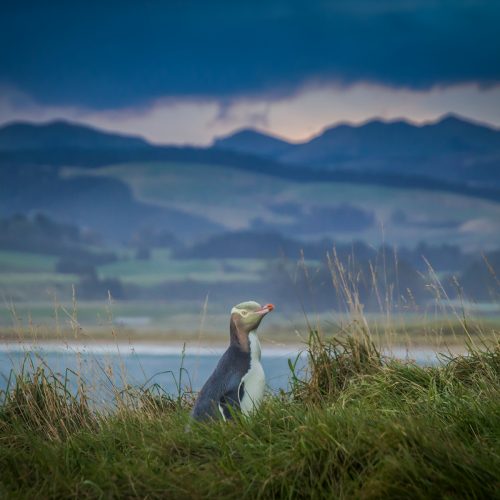 Wildlife Package
Update November 2020: Due to the precarious state of the yellow-eyed penguin population, we are suspending tours to the colony near Moeraki until further notice. In the meantime, the blue penguin colony in Oamaru is thriving and we encourage visitors to consider visiting them instead. Oamaru and ...
Read more >