See History in Motion at Clark's Mill
May 20, 2019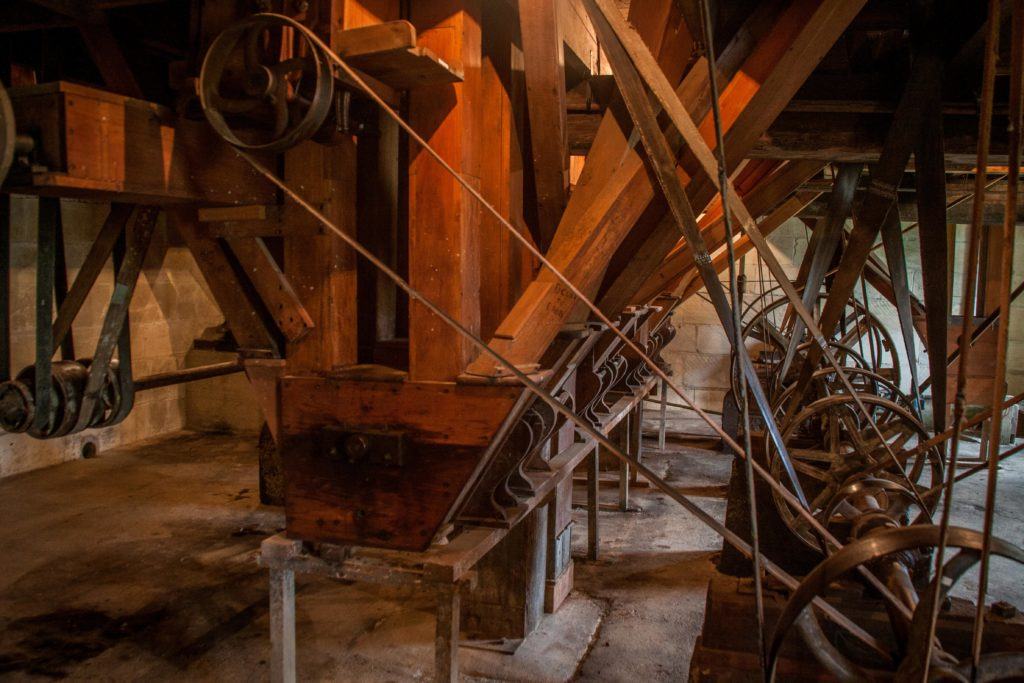 Just a few minutes' drive from Pen-y-bryn is one of the most unusual parts of New Zealand's history. Clark's Mill was built in 1866 as one of the area's many flour mills, and continued to operate as a commercial mill until as recently as 1976. Since closing, it has been maintained and lovingly restored by a group of dedicated volunteers under the auspices of Heritage New Zealand, and today it can be visited and enjoyed as the country's oldest functioning water-powered mills. However, its hours are very limited, owing to the number of people it takes to run the machinery safely.
Through a special arrangement between Clark's Mill and Pen-y-bryn Lodge, we are able to offer private guided tours of the mill, including an opportunity to see (and hear!) the mill in operation, to our guests. To avoid disappointment, bookings must be made at least ten days in advance, and the cost is $150 per couple. If you would like to complete your visit to this important part of New Zealand's past with a stop for a guided tour at nearby Totara Estate (the Mill was originally part of the Estate, and is a short drive away), then the cost is $200 per couple. Contact us on stay@penybryn.co.nz to make your booking.
This is a great opportunity to enjoy these monuments to human ingenuity and engineering gumption that we are sure you will thoroughly enjoy!