Introducing our Private-Cask Whisky
September 8, 2022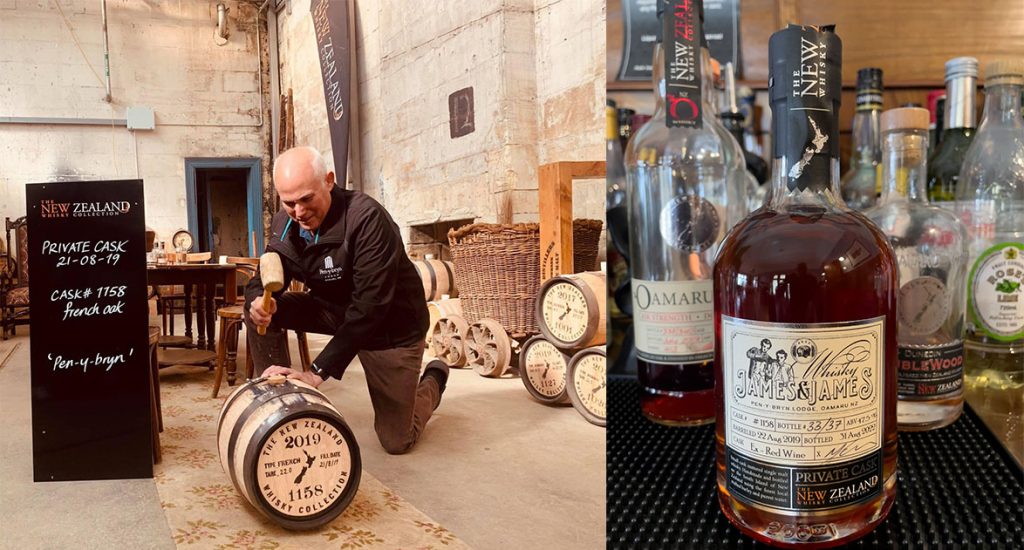 In August 2019, we visited the NZ Whisky Collection in Oamaru's historic district to fill a 20-litre French oak red wine cask with new spirit that would one day become a private-cask whisky. In August 2020, we were given a taster of our now one-year-old spirit to see how it was doing, and then in August 2021 we did the same once again. It showed promise, we all agreed, but we thought it would benefit from one more year on the wood. A few weeks ago we visited the good folks at the ageing cellar for one more tasting and decided that the whisky was ready, but there was one more decision to make–at what ABV percentage should we bottle it? We took samples of the whisky at full cask strength (64.5%) as well as at several dilutions (55%, 50%, 47.5% and 40%) and after much deliberation decided that 47.5% was the "sweet spot", with a lovely caramel-like flavour, a good long finish and not too much of a burn. But we wanted to have the option of a stronger dram, too, so we decided that we'd take four bottles at cask strength, and the rest at 47.5%.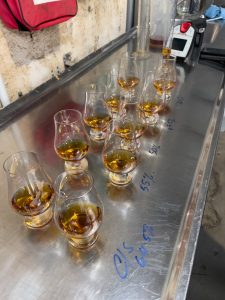 We then had another issue to resolve–how to design the label? Luckily for us, we have friends in the Boston area who are graphic designers, so we asked if they'd like to take on the project, something that they were happy to do. It took them no time at all to come up with a design that we loved–it has a certain timeless style while also not taking itself too seriously. The folks at the whisky company loved it, too, and wanted to be put in touch with our friend perhaps to help other folks with private casks design suitable labels.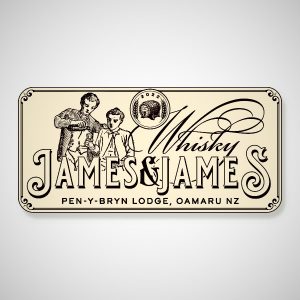 The whisky now has pride of place on our bar in the lodge's Drawing Room, and has already won accolades from guests who have tried it. As far as taste is concerned, we liken it to a good Speyside whisky like the Abelour or Balvenie, but the best way to decide is to sample it yourself during your visit to Pen-y-bryn!