Be it just one night, or one of many, you'll never forget the time spent within the stylish, sumptuous and undoubtedly distinctive Park Room.
45m2
2-3 pax
Access via stairs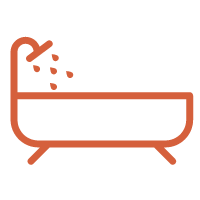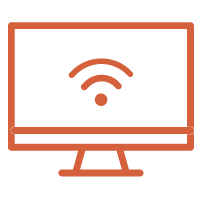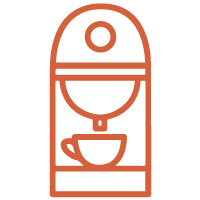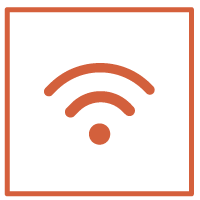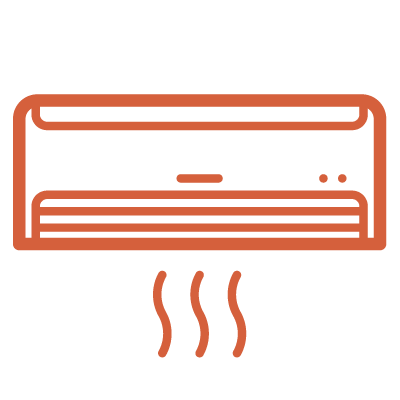 Characteristic of the style upheld here at Pen-y-bryn, the beautiful timber flooring and sumptuous atmosphere provides an enduring sense of rest and relaxation within the Park Room. As one of our largest rooms, with a super-king bed that converts into twin king singles if necessary, it provides a sitting area with plenty of space to stretch out and kick back. The en-suite bathroom features a beautiful tile floor with underfloor heating and a separate bath and shower also.
You'll find it located on the upstairs level within the distinctive Oamaru stone of our 'Annex' building. Here the heightened elevation provides a peaceful view out over the extensive vegetable garden within the lodge grounds and then on to neighbouring Awamoa Park.