Befitting the style and grace of the era of its construction there is both space to move and minutiae to appreciate within the Victoria Room.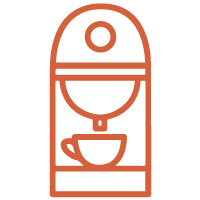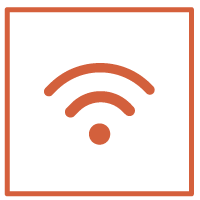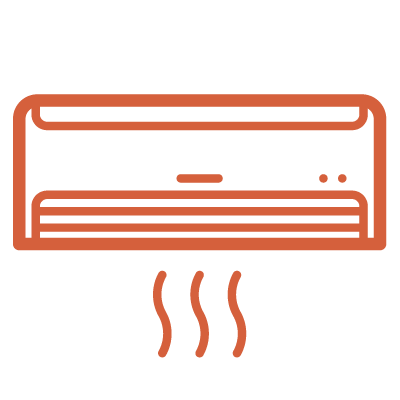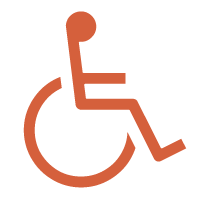 The Victoria Room provides a sense of 'a home away from home' while delivering the little luxuries and air of class inherent within a sophisticated lodge setting. Located opposite the Elizabeth Room in the main lodge building, this guest room offers both striking oak furnishings to captivate the eye and a superb king bed to relax the body after a busy day.
Well positioned to take advantage of the afternoon sun, and with a great view across the Oamaru stone terrace and gardens, this room also provides year-round comfort thanks to climate control. So too do guests enjoy the underfloor heating in the en-suite bathroom, the period-style tile floor and the ease of accessibility for those with limited mobility.