A room with a view over gardens can provide both introspection and inspiration – which is often of great value to the busy guest seeking tranquil calm. Of course, it also helps if the view within the room is just as soothing.
45m2
2-3 pax
Access via stairs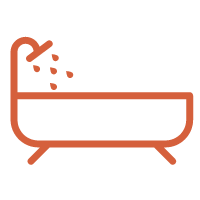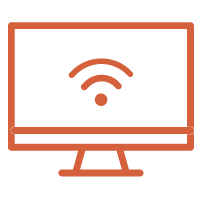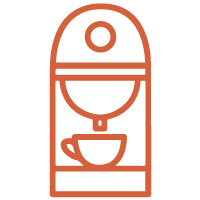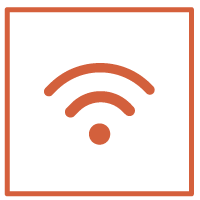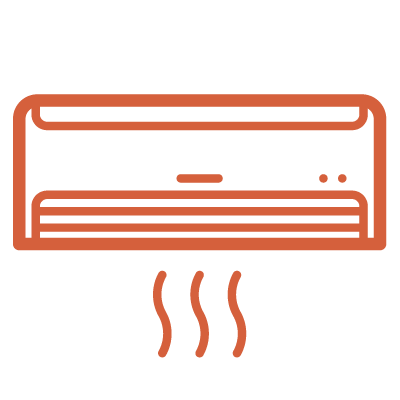 The Garden Room is located on the upstairs level of our Oamaru stone 'Annex' building. Our largest guest room, it comes complete with super-king bed, separate sitting area and plenty of room to move and properly relax in.
The en-suite bathroom offers heated tile floors and a separate oversize bath and shower. Guests love discovering the sense of light and charm within this delightful space. 
Beyond the walls of the room there's plenty to discover too. Look through the generous windows and you'll discover the sense of history within the original Pen-y-bryn gardens. While some of the original garden space is now shared amongst neighbouring properties the view is nevertheless brilliant. All the complexity and changeability of the Oamaru seasons are on full display here.