Spending Time in Oamaru
Oamaru has a wide variety of things to see and do, making it an ideal spot to spend a few days during a tour of the South Island of New Zealand. Here are just a few of our favourites to whet your appetite and get you started. You can read all about these and more in our free downloadable book, which outlines all of the places to visit, dine at and experience throughout our region.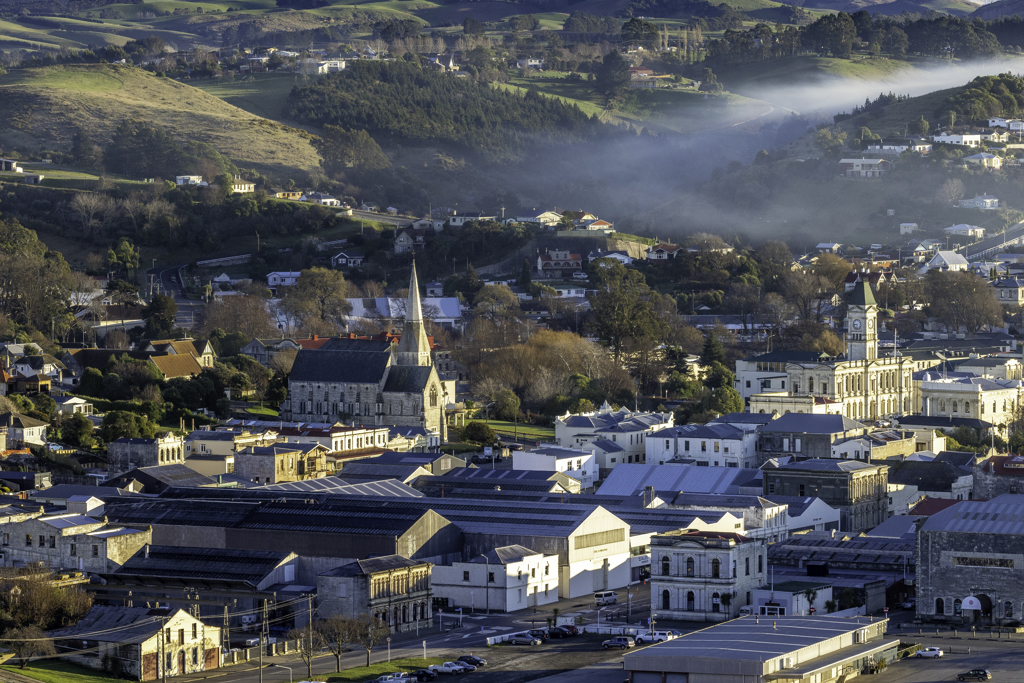 The beautiful town of Oamaru itself has museums, galleries, shops and numerous eateries of significance, and is well worth devoting a day or two. While the town may not be very big, it punches way above its weight and offers something for just about everyone.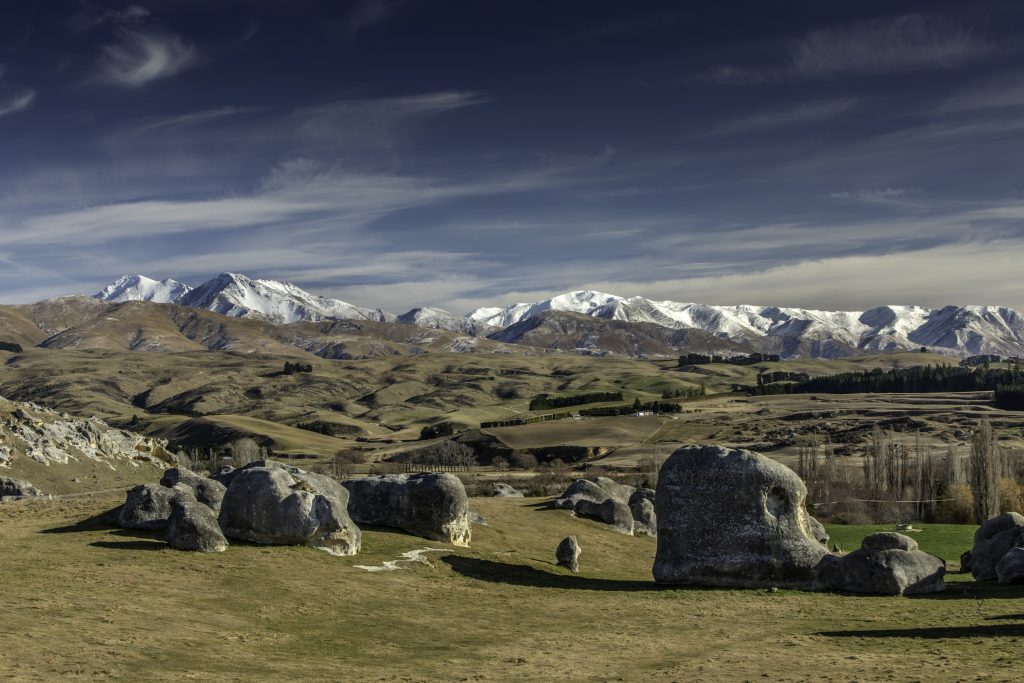 Within a short drive of Oamaru are several internationally significant scenic spots, including the famed Moeraki Boulders, the Elephant Rocks, the Pillow Lava formations, the Clay Cliffs and more, all of which are registered in the new UNESCO Waitaki Whitestone Global Geopark, the first UNESCO global geopark to be located in Australasia. You can easily spend days exploring all of these, and you needn't be a geologist to appreciate their beauty and scenic wonder.
The vineyards of Kurow and the neighbouring area produce wines of distinction that routinely rank among the top in tastings of New Zealand wines. Pinot Noir, Chardonnay and Pinot Gris are some of the prime varietals in the region, but there are also small plantings of other grapes that are well worth trying. They go particularly well with the famed cheeses that are produced by New Zealand's top cheesemaker, Whitestone Cheese, who have been making artisanal cheeses for more than 25 years at their base in Oamaru.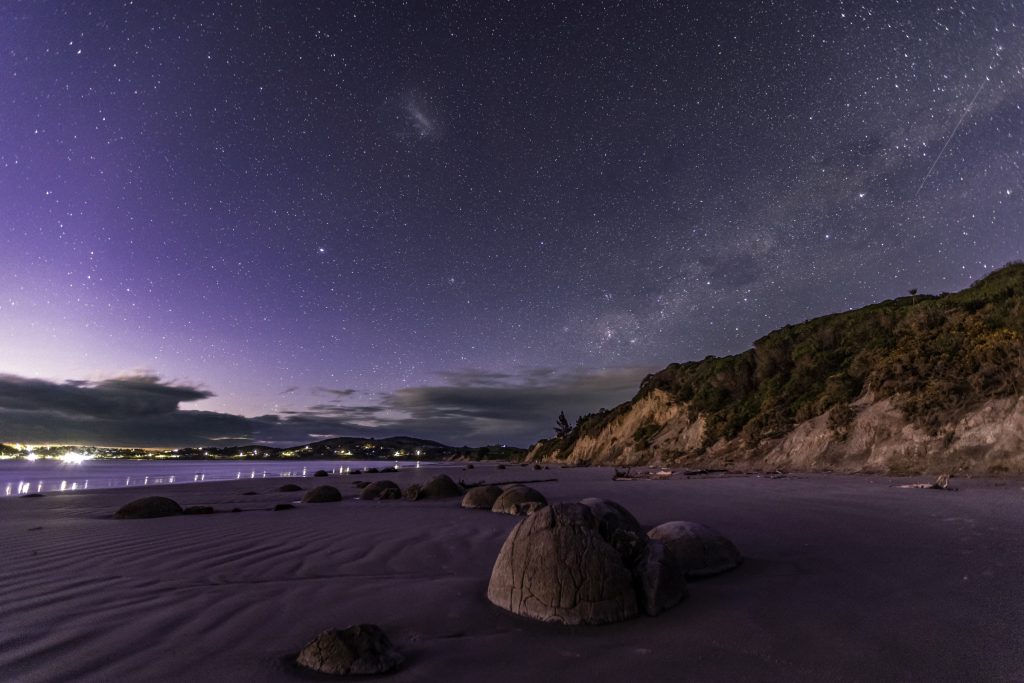 For wildlife lovers, Oamaru is home to two species of penguin–the famed blue penguins, who make a nightly return from the sea to their nests in large numbers, and the more reclusive yellow-eyed penguins, who reward patient explorers keen to seek out these rarest of penguins as they make their solitary way back to their nests. There are also countless other birds and marine mammals in the area, some rarely seen elsewhere.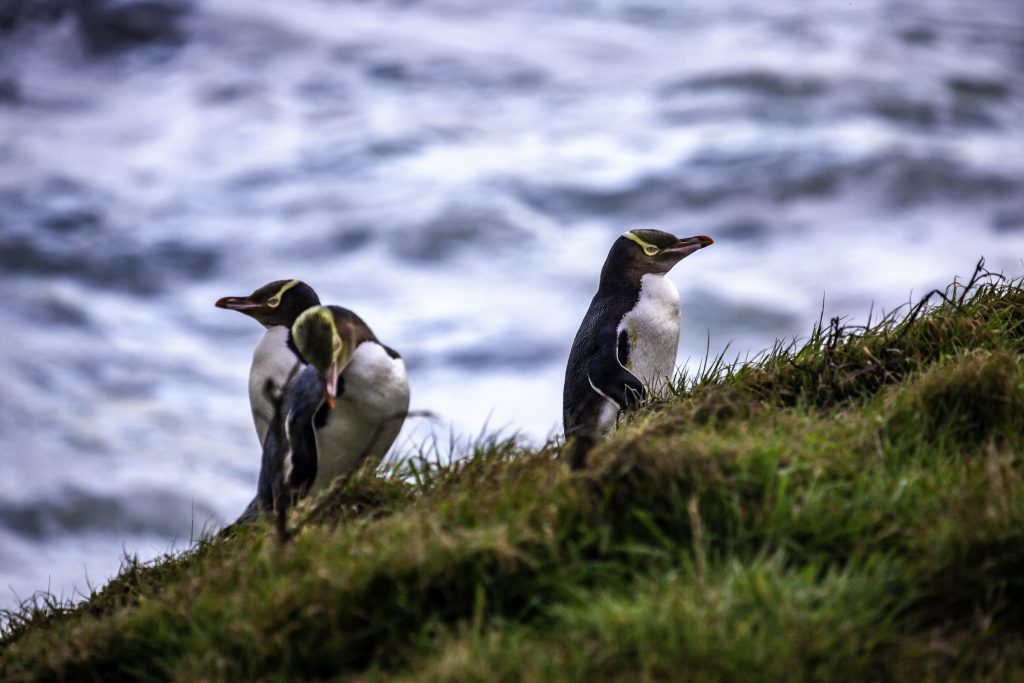 We hope that this has given you some inspiration for your time in the Oamaru area. If you have questions about any of these, or would like additional information, please drop us a line and we'll be happy to answer. And if you'd like to make a booking, you can do so right away by clicking this link. We look forward to welcoming you here in the near future!