Special Deals for Winter 2020
June 22, 2020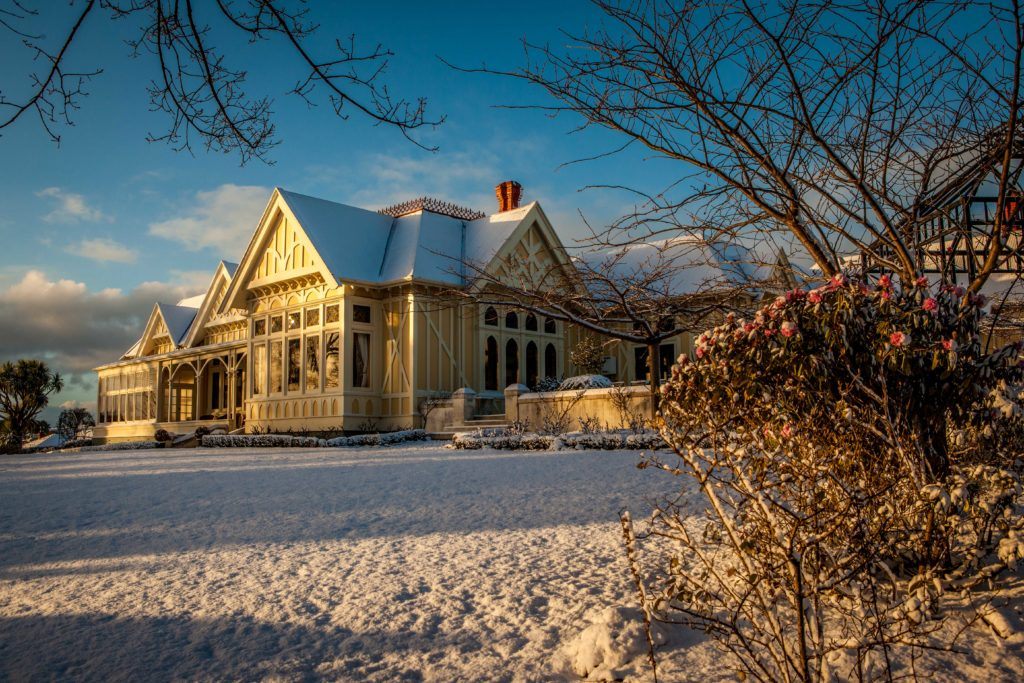 As New Zealand and the world continue to do battle with Covid-19, we want to do what we can to make it easier for Kiwis to travel around the country while international travel remains off the cards. So, we have a few promotions that we think should enable just about anyone to include a stay at Pen-y-bryn as part of their New Zealand travel plans:
For a short stay of just one night, we are offering 20% off the normal rate. This is for a full-service stay, with pre-dinner drinks and canapés included, full cooked breakfast in the morning, and your choice of room.
For a slightly longer stay, we are offering 40% off the normal rate. As with the rate above, it's for a full-service stay.
For people who just want to have a basic stay, with breakfast but without the pre-dinner drinks and canapés and we assign the room, you can opt for the "name your price" option. For this, just email or IM us with your offer per night (we prefer a two-night stay or longer, but can make exceptions) and if it's reasonable we'll confirm your booking.
Dinner is available as an option on all these offers at the usual price of $135 per person per night. There is no obligation to dine in.
We hope that these promotional packages will make it possible for as many Kiwis as would like to stay with us to do so. We will keep these offers available for as long as international travel remains limited, and perhaps even longer! Click here to book your discounted rates, or send us a note here to make your "name your price" offer.